I am an Assistant Professor in Geometry and Dynamics in the Department of Mathematical Sciences at Durham University.
From 2019 to 2022, I was a Lecturer in Mathematics in the School of Mathematical and Statistical Sciences at NUI Galway. Prior to that, from 2008 to 2019, I was a member of the AG-Differentialgeometrie in Münster, where I completed my Habilitation under the guidance of Burkhard Wilking. In 2016 I spent a semester as a Research Member at MSRI in Berkeley during the Program on Differential Geometry, while in 2017 I spent a semester in Bonn as Professurvertreter. I received my PhD in 2008 from the University of Pennsylvania, under the supervision of Wolfgang Ziller.
My main research interests are
Positive and non-negative sectional curvature
Geometry and topology of homogeneous spaces and biquotients
Isometric Lie group actions and compact transformation groups
Rational homotopy theory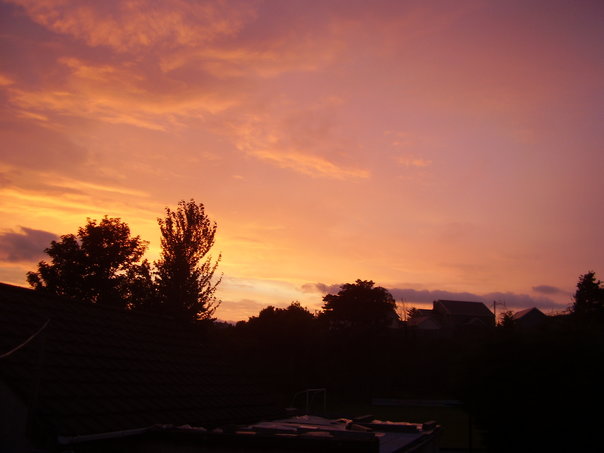 You can find here my CV (Nov 2022) and list of publications (Nov 2022).
I am an organiser of the Geometry & Topology Seminar in Durham.
I am a founder and organiser of the Irish Geometry Seminar.
In 2022, I was an organiser of Groups in Galway meets the Irish Geometry Conference. Going further back, I was an organiser of five iterations of the international Workshop on Curvature and Global Shape in Münster: CGS2019, CGS2017, CGS2015, CGS2013 and CGS2011, as well as the conference Representations of Riemannian Geometry, which took place at St. Joseph's University in Philadelphia in August 2017.