Euclidean Field Theory
Overview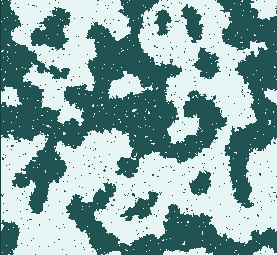 This will describe the statistical mechanical interpretation of quantum field theory and its application to gauge theory and renormalisability.
Lecture notes
Euclidean Field Theory
Lecture notes for the MSc. in Particle Theory
Last update: 2-Feb-2011 (more typos corrected)
You are strongly encouraged to consult some of the recommended books, and especially the problems in them, in addition to these lecture notes.
Example sheet
Last update: March 21st.